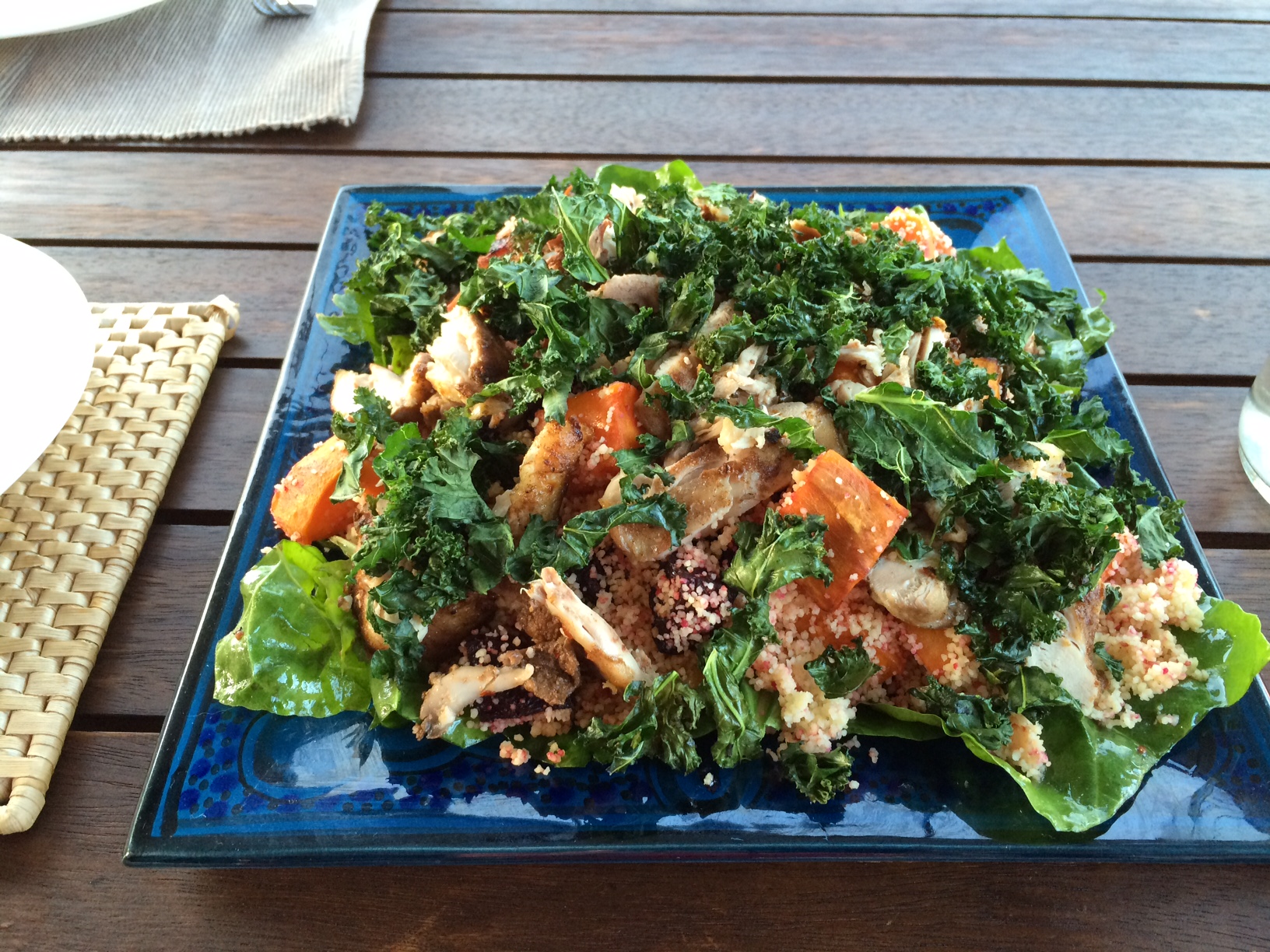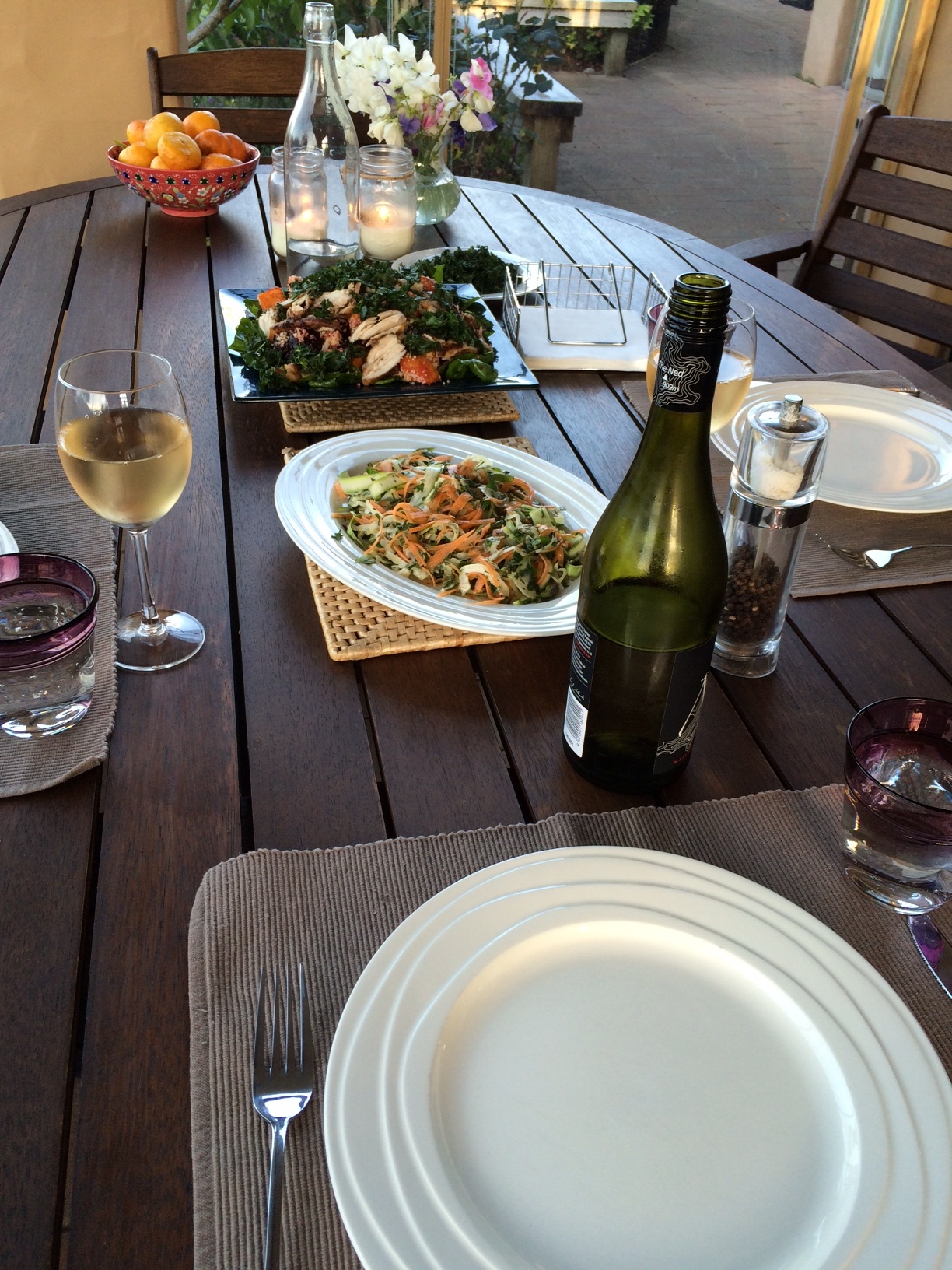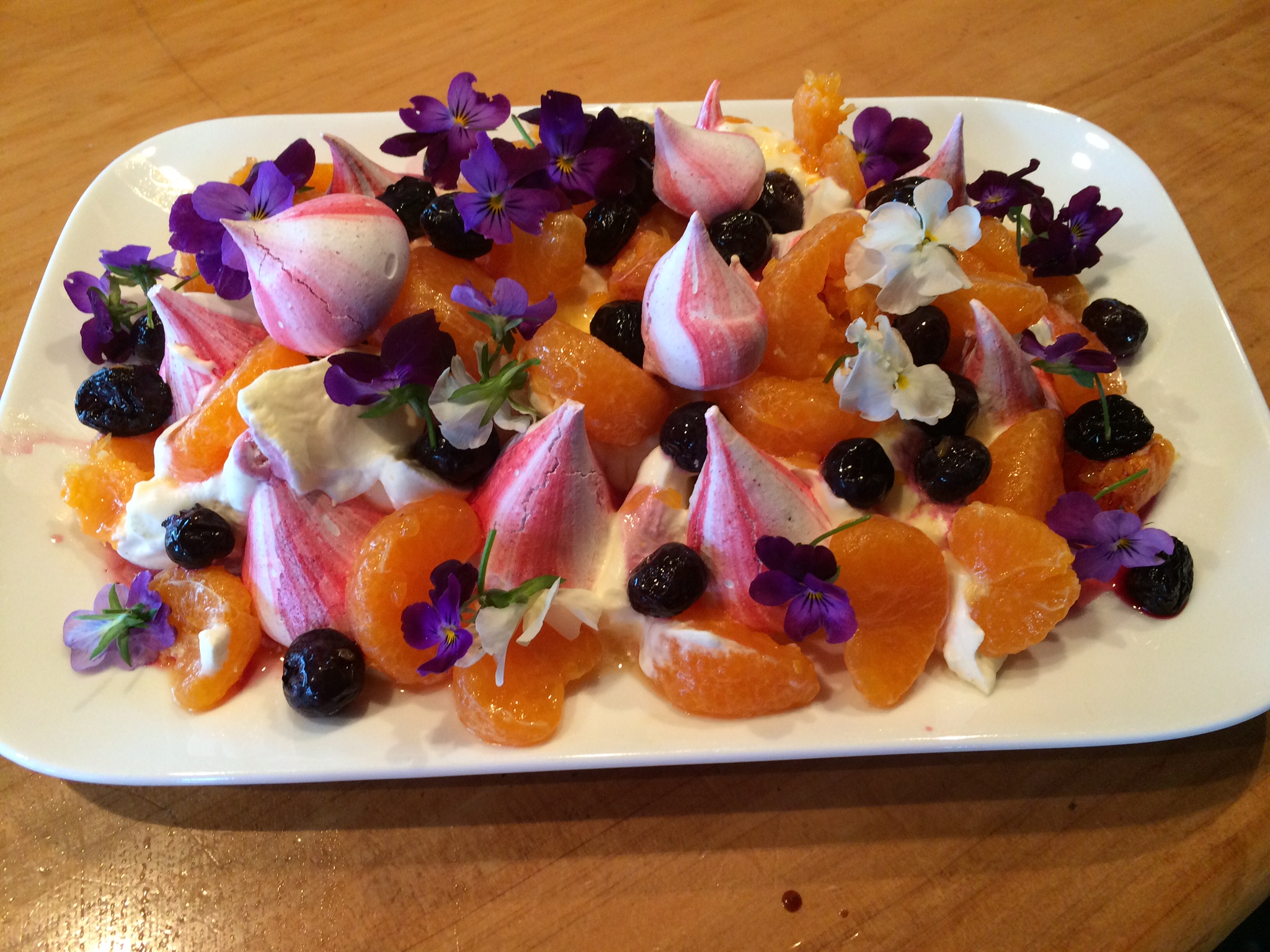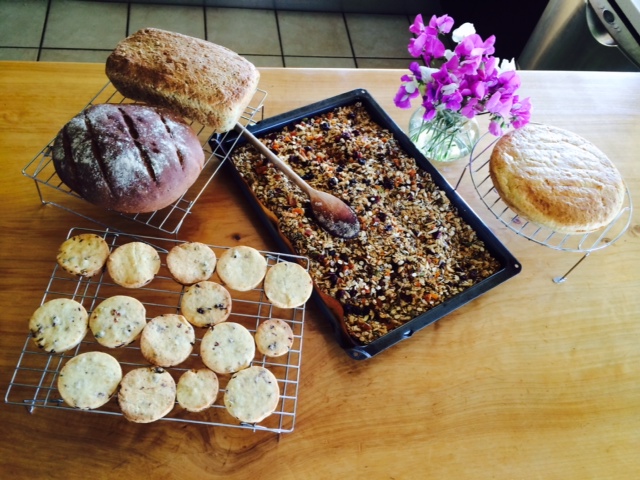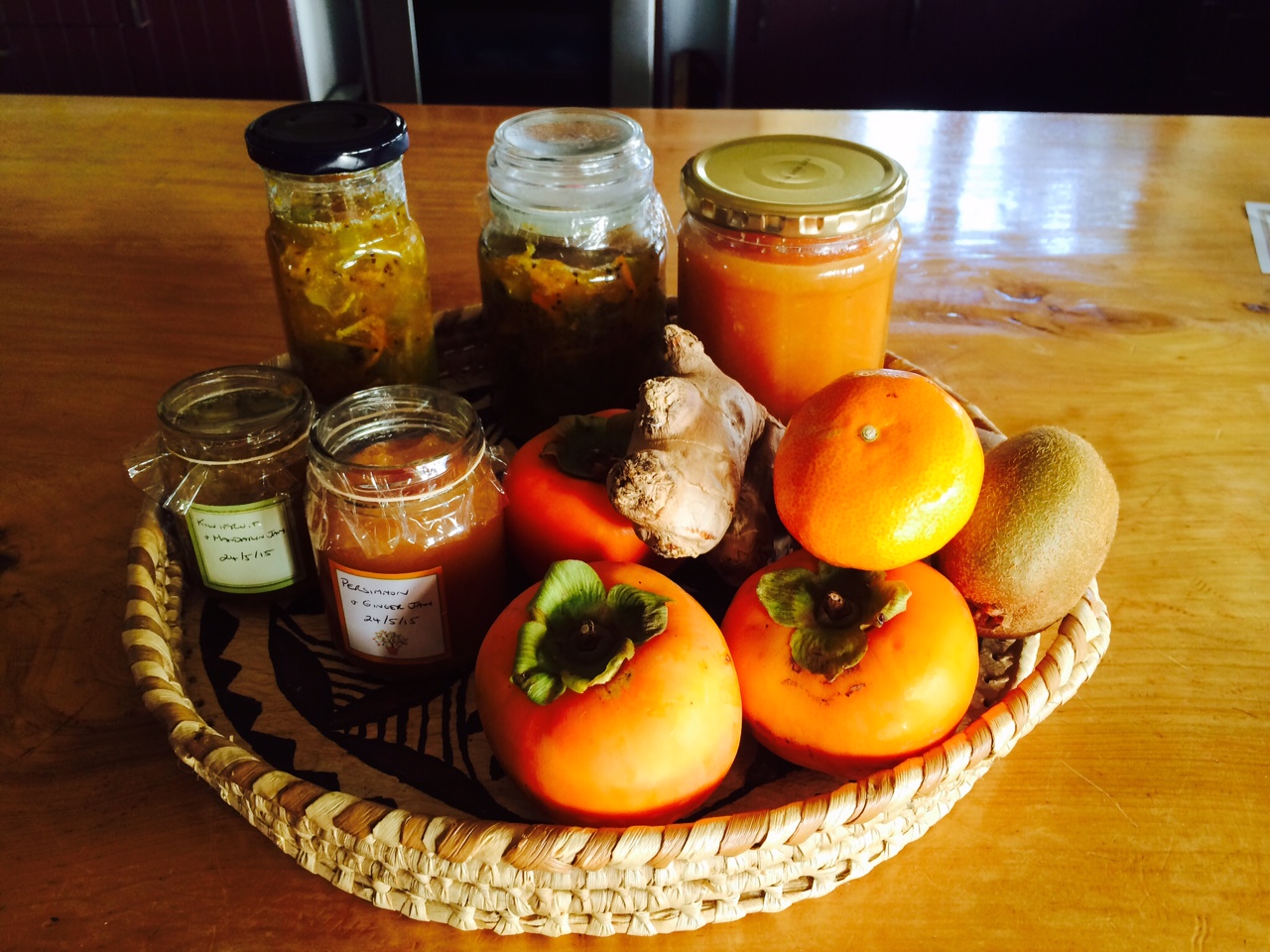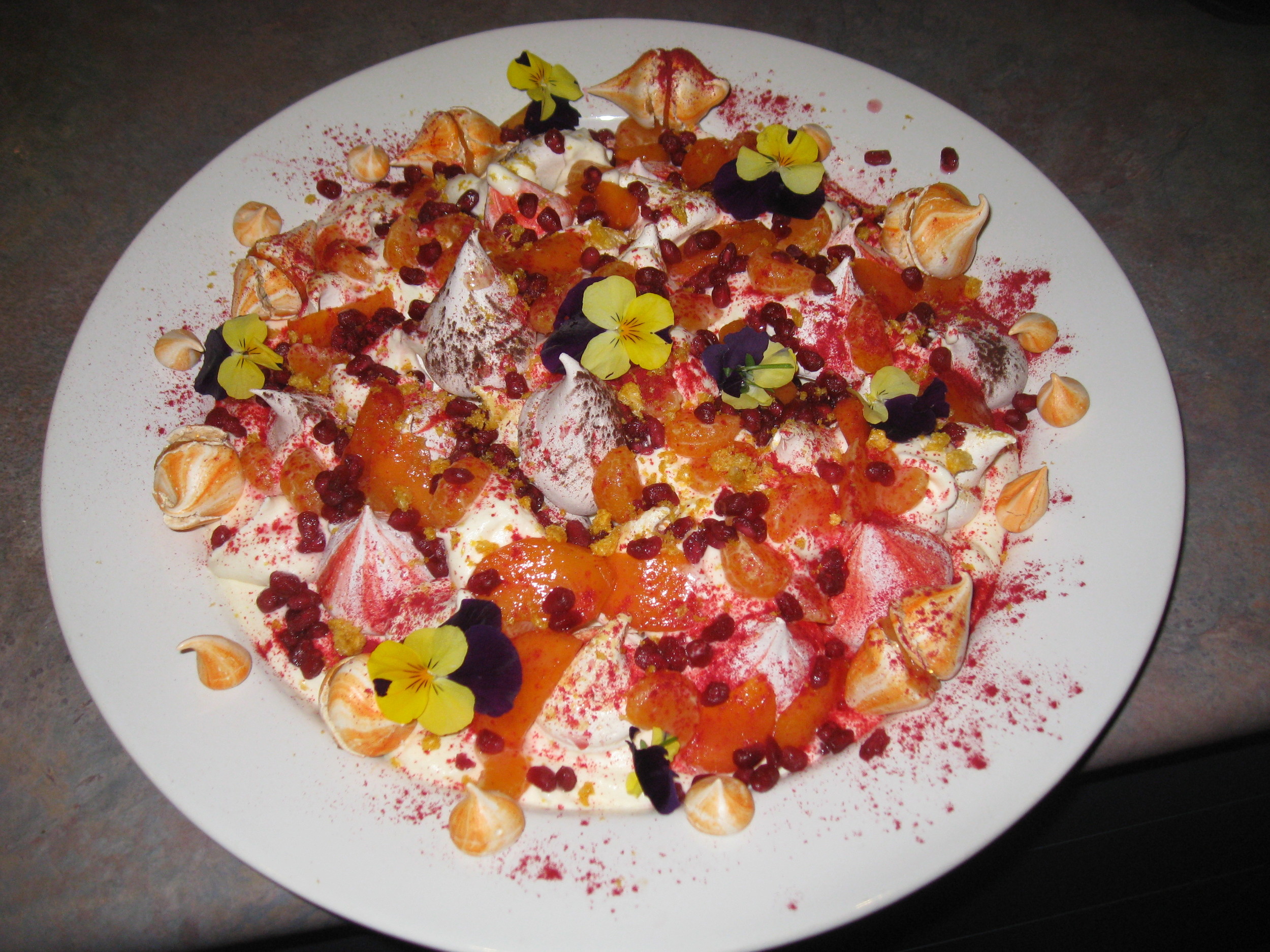 Breakfast is included in your booking with options of a continental style breakfast or a cooked breakfast if you prefer.
Wherever possible, food is sourced from the garden or locally. Home made bread, muesli, and preserves are on the breakfast menu.
Additional meals to your breakfast can be prepared during your stay. Some notice is required, particularly for dinner—24 hours prior to your stay, or you can let me know at breakfast if you would like dinner that night. Soup, a salad, or platter may be possible without notice.
Dining is "family style" and may be shared with other guests and/or myself. If you would prefer a private meal then please discuss with me. We generally all eat the same food and I will choose the menu taking into account any preferences and dietary requirements you may have. The food I prepare is delicious home cooked fare, using local ingredients and fruit and vegetables from the garden wherever possible. It's the kind of food I would cook for my friends and family.
Costs & Availability
$10 Soup and bread or toast OR a small mixed platter
$20 A healthy salad meal OR a large platter (able to be shared)
$25 Main course. This could be lamb, salmon, chicken or beef, with vegetarian/vegan options available. Other seafood may be possible by arrangement
$5 Dessert
$10 Packed lunch (a substantial sandwich/wrap/or filled roll; something sweet; piece of fruit)
Other options such as a picnic, birthday or special cake, afternoon tea by arrangement.
Please let me know any dietary requirements or preferences at the time of booking your meal.
Beverages
You are welcome to bring your own drinks, and there is a small fridge and glasses in the guest rooms.
A small supply of beverages are available to purchase for consumption on the premises. You will be able to find more details on this in the Compendium located in the guest rooms.
Payment for meals is by cash, direct credit, or credit card and can be made at the end of your stay.
Guests are also welcome to have their own picnic style meals or use the microwave if you wish. Plates, cutlery, and condiments can be provided. The kitchen is not available for general cooking.